International Recognition as World's Best Rockabilly Guitarist
At the age of 46 Vince makes again music history, when he as the only rockabilly guitarist outside of the USA is recognized as one of the world's best rockabilly guitarists still alive. This happens when the rockabilly bible "Rockabilly Guitar Method" is published with the world's largest music publisher Hal Leonard in New York by Fred Zokolow, an American music expert and multi-instrumentalist. Fred Zokolow introduces the next generation of the World's best rockabilly guitarists and points out Vince Gordon: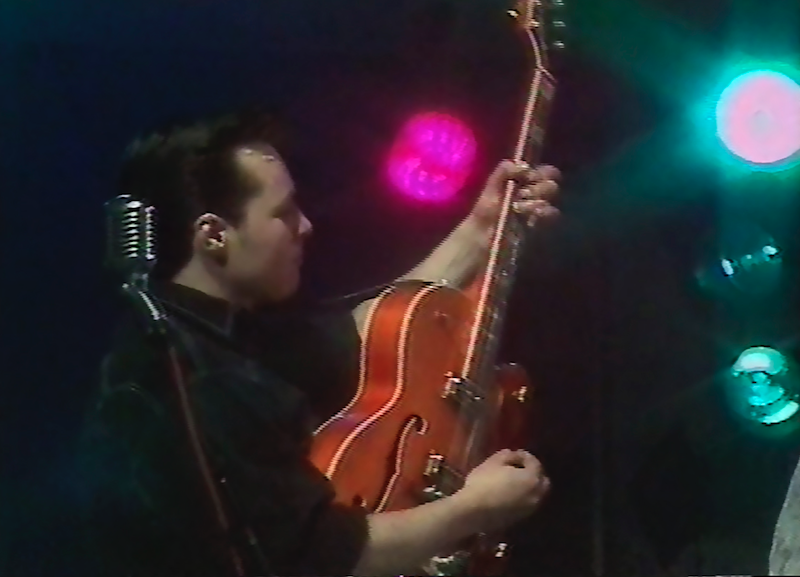 Vince Gordon left his mark on Rockabilly history with his unique style and sound. He definitely deserves his place in Rockabilly hall of fame. His take on rockabilly is as authentic as any American band, in fact, truer to the music than many US bands. Of course, he also had the looks well as the sound! And the moves and attitude on stage.
The Twang Heard 'Round the World: The Illustrated History
Vince Gordon contributes to "The Twang Heard 'Round the World" with a section about Grady Martin, whom Vince and his freind Pete Dijkema identified as the lead guitarist on the best recordings by Johnny Brunette and the Rock´n roll Trio. Vince also contributes with his knowledge on the history of European Rockabilly.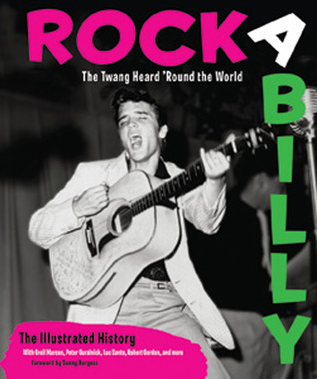 Poul Burlison (1929-2003) was a great guitarist and he definitely deserves his place in Rock'n Roll history, but Grady Martin (1929-2001) was a brilliant guitarist, and he should be credited for some of the best rockabilly guitar work ever, simply because he did it.
– VINCE GORDON and PETE DIJKEMA
Sign up to recieve the latest news and updates from The Vince Gordon Tribute Page