Vince Gordon grew up in Hørning, a small Danish town close to the business and university city of Aarhus. Being a creative and inventive child, he drew cartoons and took apart and reassembled radios and other smaller machines. 
Vince draw this drawing when he was only 9 years old.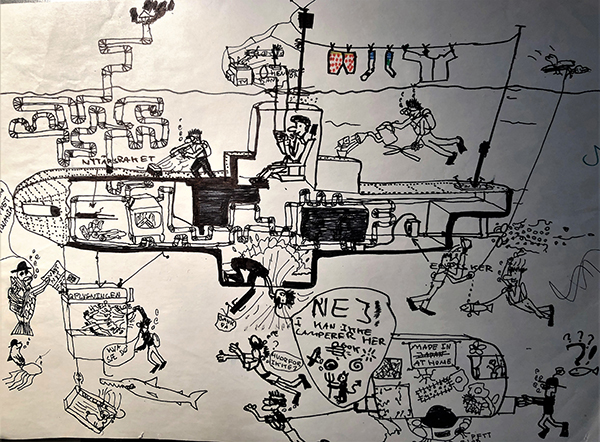 Vince Gordon attended a school called Bakkeskolen in Hørning, where he was known as a likeable kid who often helped others with their homework. 
As a child, Vince was an incredibly sensitive boy. His childhood and youth were overshadowed by much tribulation which would influence him the rest of his life.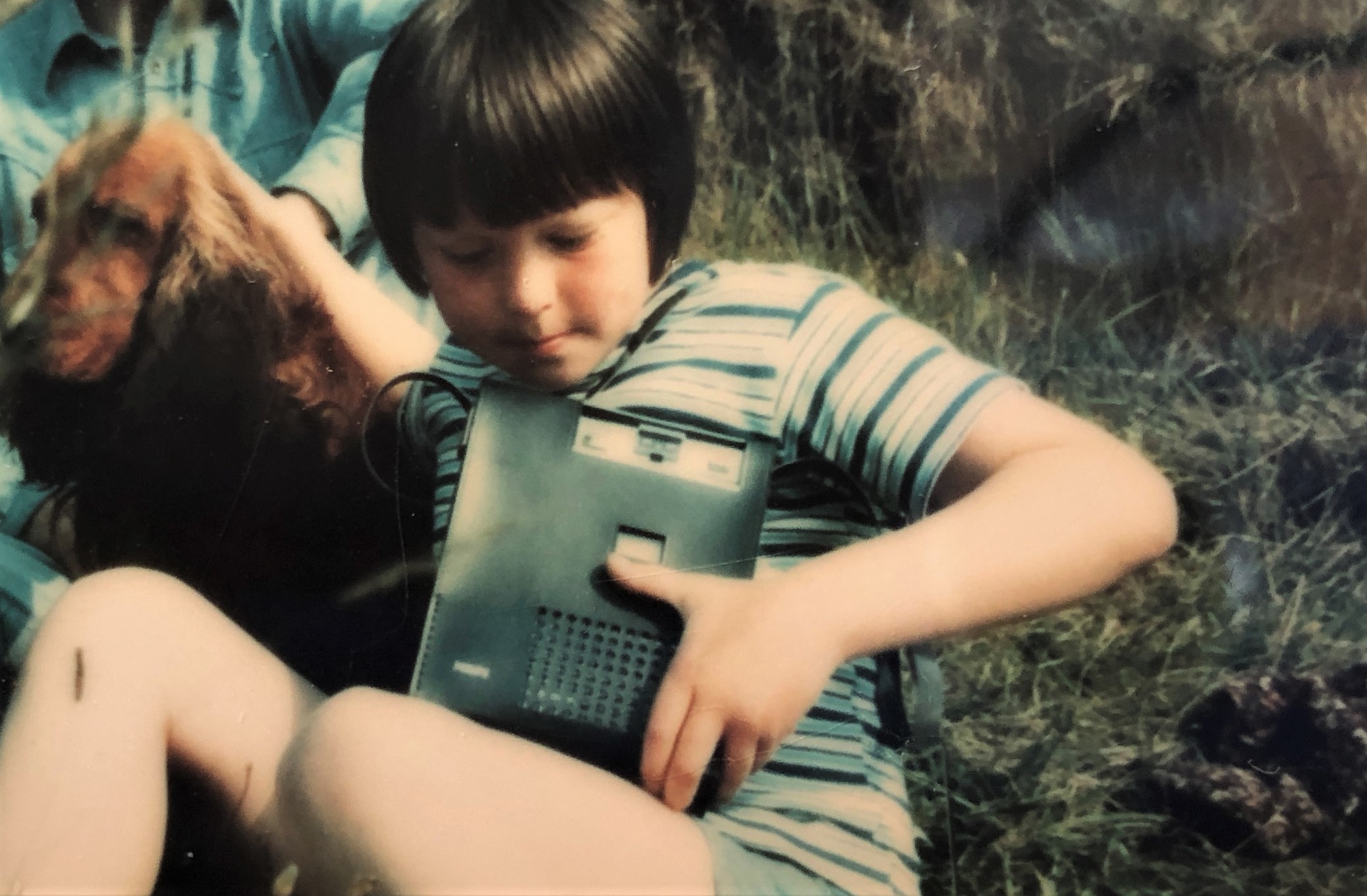 Sign up to recieve the latest news and updates from The Vince Gordon Tribute Page