The Career as a Rockabilly Guitarist is Full on
A year before graduating high school, Vince opts to leave school to pursue a career as a musician. This happens despite him excelling in physics. He and his second set of band members quickly obtain various gigs, and in 1984 the band plays at the prestigious high school called Viborg Katedralskole. This was the band's first paid job.
Vince with his The Jime band debuts on one of the most popular Danish TV stations, ATV in Aarhus, performing one of his own songs. His career as a rockabilly guitarist, composer and songwriter has been launched.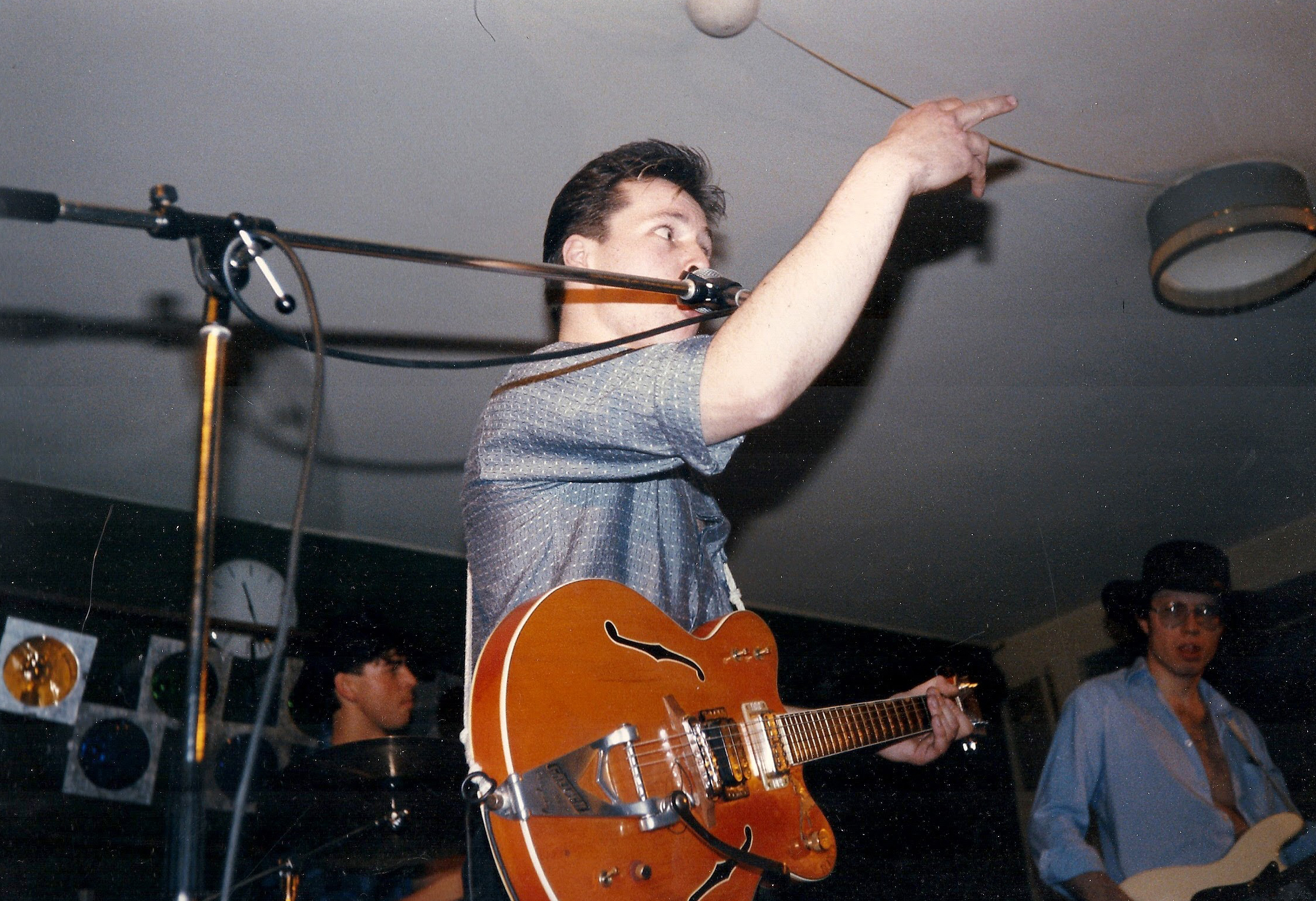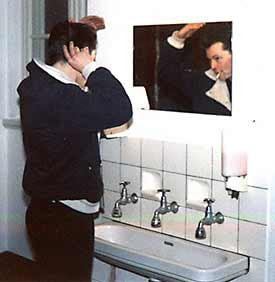 The Ballad "Bed of Roses"
Vince was heartbroken from his first love. He writes the song "Bed of Roses" for Elizabeth, but never publishes it. The song remained one of Vince's favorites.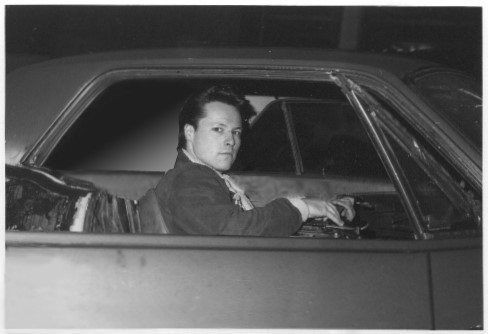 Sign up to recieve the latest news and updates from The Vince Gordon Tribute Page