Illness – New Set of Rules
At only 42 years of age, Vince Gordon is hit by a blood clot in the brain. He survives only due to the help of a Swedish brain specialist who happens to be visiting the Odense Hospital on a teaching assignment. The doctor operates on Vince.
Vince has, since youth, been suffering from serious headaches. It turns out that he is suffering from a hereditary illness that will eventually produce a deadly stroke. He is told that he will not have long to live. This message makes him reflect on the priorities in his life. These thoughts lead to the song "Closer to the End".
After the blood clot, Vince manages to return to his amazing guitar playing and even to develop it further during the coming years.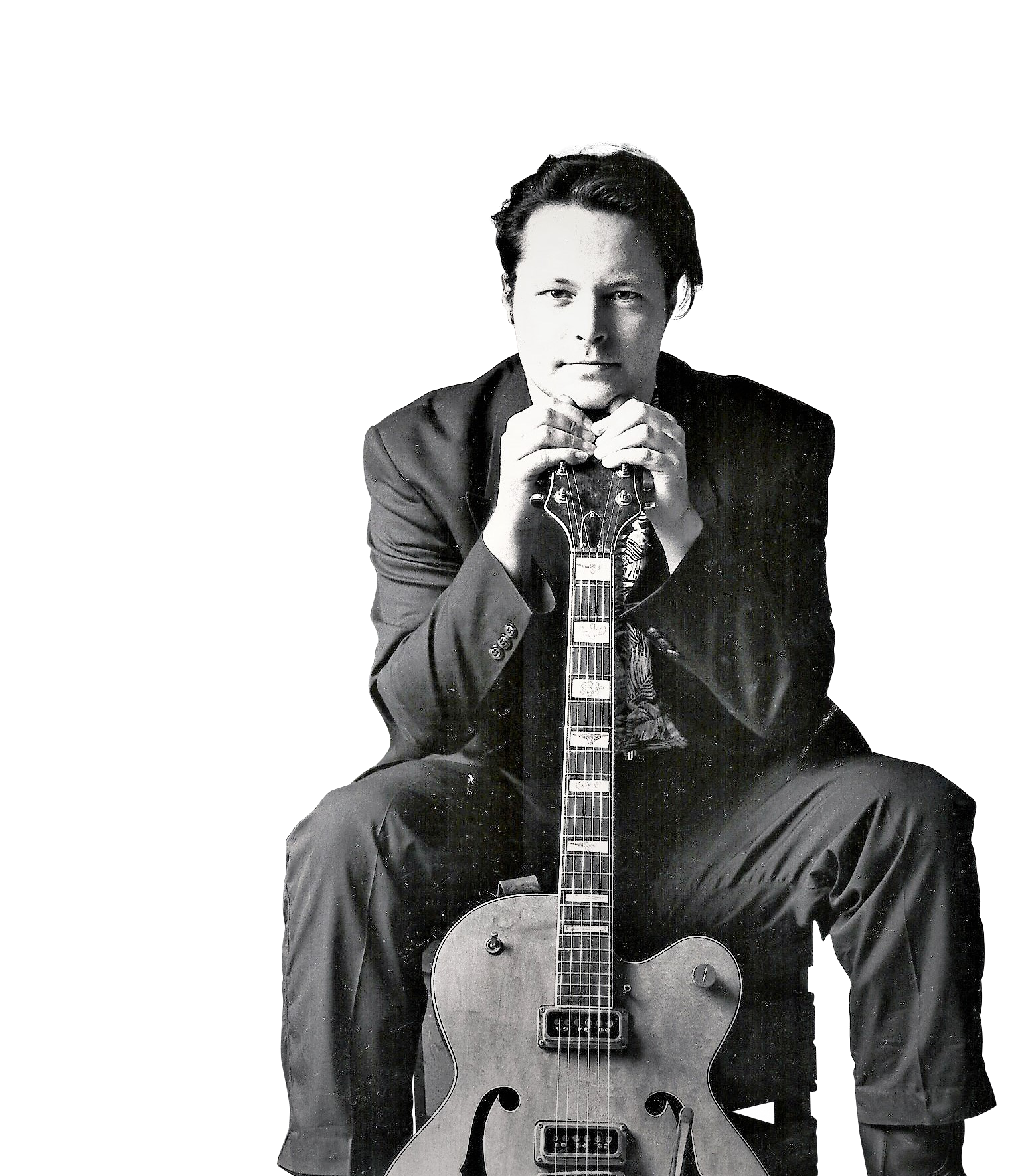 Vince Gordon releases the album "New Set of Rules". All 16 songs on this album are composed and written by Vince himself. He is also the producer and the album is released by SMP.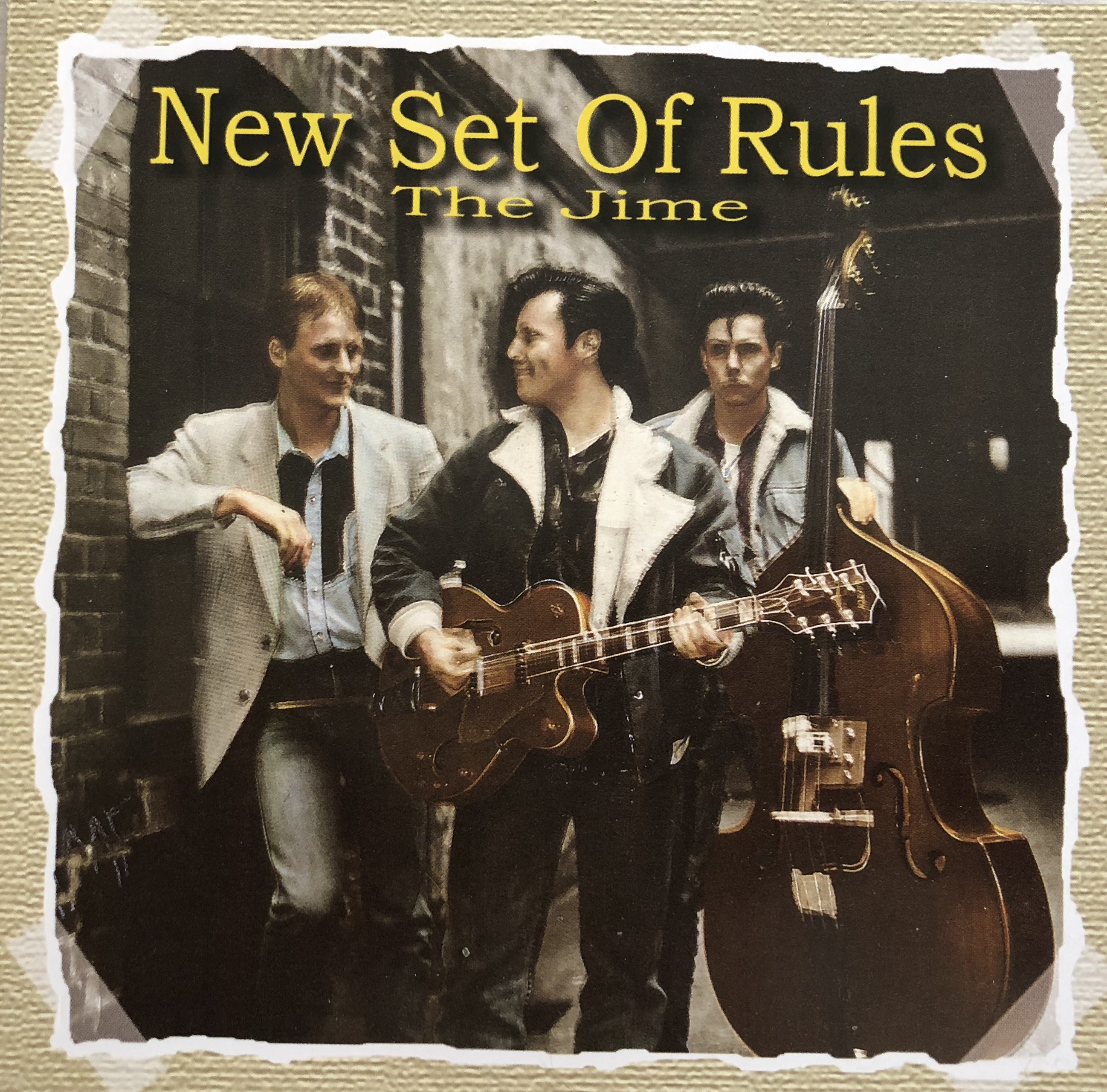 I sure was looking for a new set of rules. It seemed to me that most rules didn't last a lifetime. Then I found God and that solved my problem. It's as simple as that.
For one of the songs, "London Town", he produces a video, and in it his sense of humor and creativity manifests itself in a new way. The cat highlighted in the
video
is even drawn by himself.
Sign up to recieve the latest news and updates from The Vince Gordon Tribute Page