It's Still Rock'n Roll to Me
Vince Gordon has finished a new album "It's Still Rock'n Roll to Me
"
. He has composed all songs on the album except for the title song.
Nervous Records releases the album in England. It quickly becomes the bestselling foreign rockabilly album for a period of six months. The critics lavish their praise on the album and especially on Vince Gordon's unique guitar play.

Vince pulls out some leads that would even make old Setzer himself a little green with envy.
Vince Gordon and his band The Jime ends its 2002 tour in Paradise Garden in Salo, Finland. The Jime is the headline band. The excited audience cannot have enough of the music and Vince and his band are called back on stage again and again. The concert ends up lasting six hours!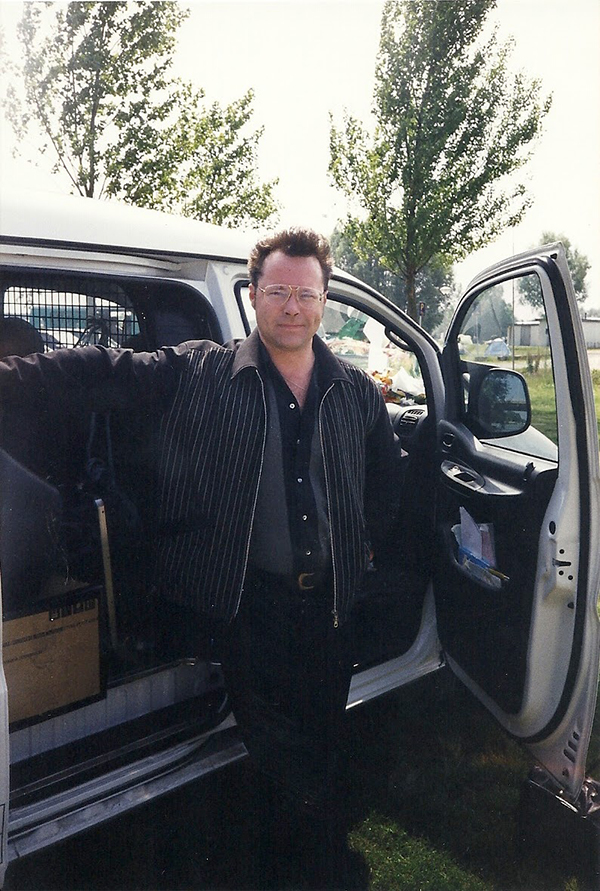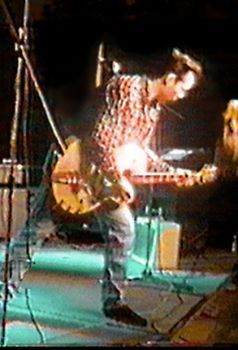 Tribute to Waylon Jennings

 I bought a CD with Waylon Jennings on the day he died not knowing he had died. It was a strange coincidence. I listened to his version of "Don't Think Twice – I'ts Alright" about 50 times in a row and because it made such an impression on me I decided to put a link to him on our website. I looked for his homepage through a search engine and THEN I found out he just died. It was late in the evening but I called Kris and two other friends. We went to almost every bar in town telling the bartenders we'd all be buying Jack Daniels if they'd put the CD on. All of them did. Man, Waylon was different. I just had to do a rockabilly version of the song.
Sign up to recieve the latest news and updates from The Vince Gordon Tribute Page