Vince Gordon is again touring with The Jime. This time Vince and the Jime rocked across Spain, Holland, Germany, Sweden, and Denmark.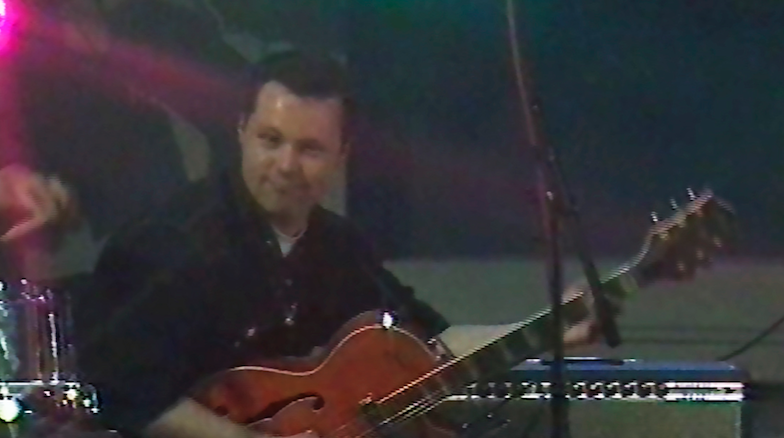 In Holland he performs with The Jime on Dutch TV. This time he has hired Dutch musicians for his band. Among others, he performs at One-Stop-GiG at Star Sound Studio, Utrecht, Holland on March 13
th
.
Vince is met by excited fans everywhere, and at Silver Wings, Berlin, The Jime ends up playing for two and a half hours for an exuberant audience. They were only supposed to have played for an hour and 15 minutes.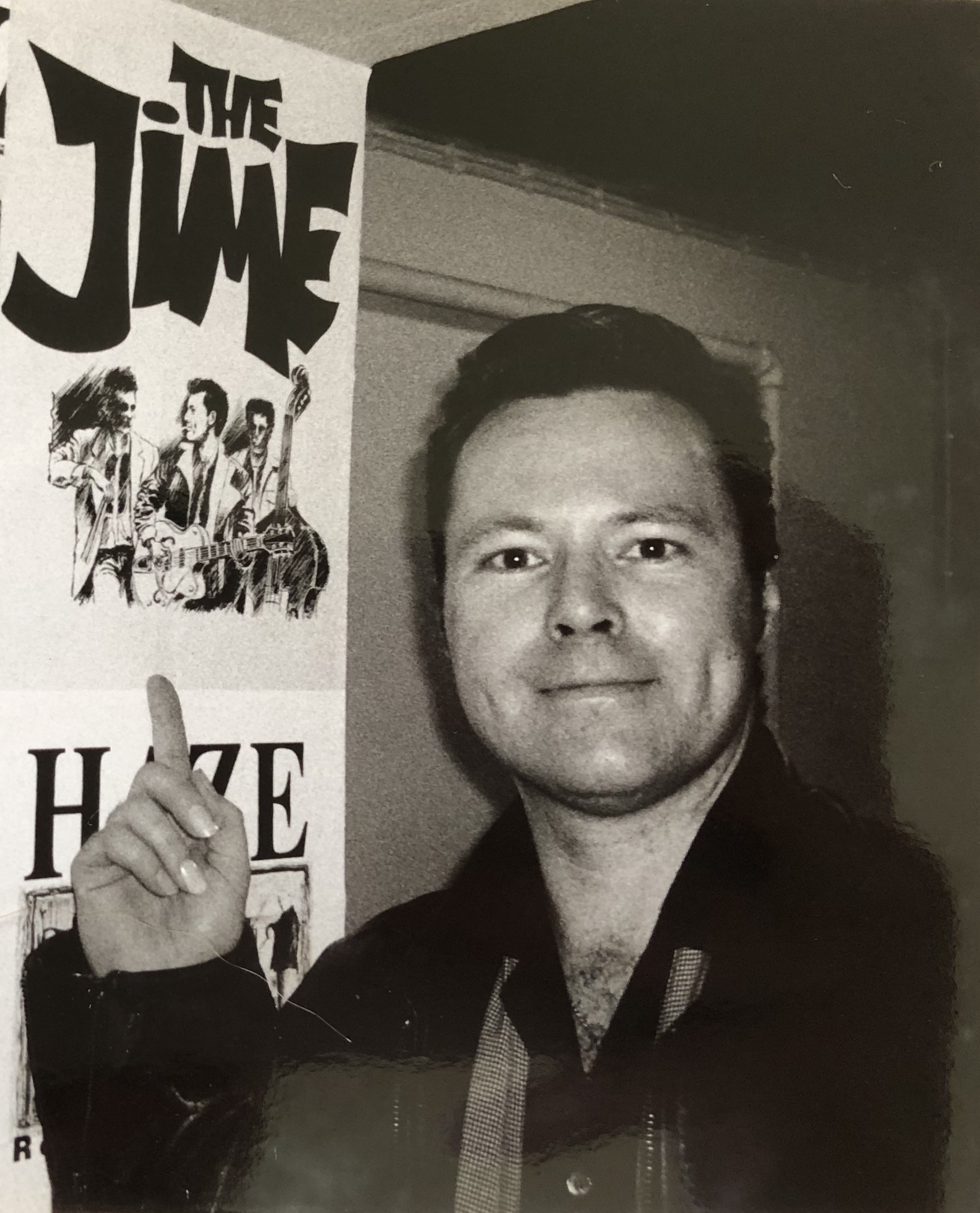 Sign up to recieve the latest news and updates from The Vince Gordon Tribute Page