Rockabilly Revival – Denmark's First Rockabilly Record
Vince Gordon with yet another set of The Jime bandmembers publishes with Sun Studios the record Rockabilly Revival. Again, Vince Gordon makes Danish music history, as his album was the first Danish Rockabilly Record published in Denmark.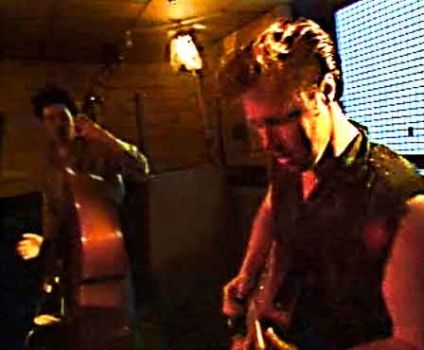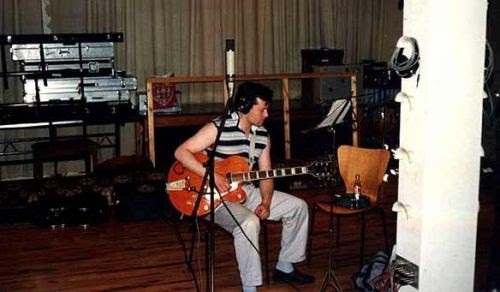 The lead song is called "Cool Cat" and was written by Vince in 1984 at the age of 19. He performed it on Danish TV on the program "Rock som vor mor lavede det" ("Rock like our mom made it").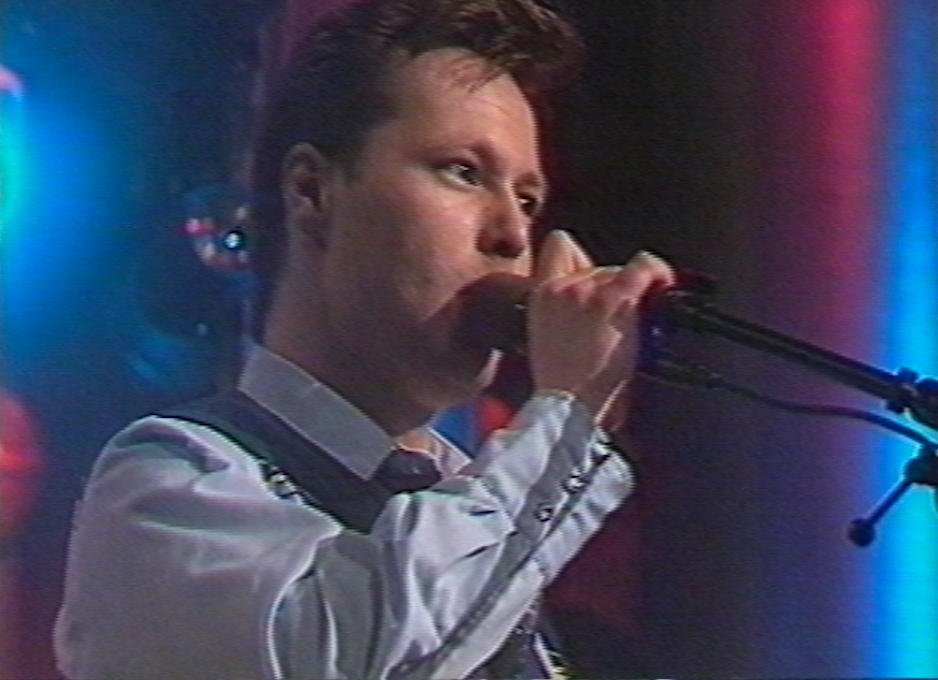 Sign up to recieve the latest news and updates from The Vince Gordon Tribute Page