The Rockabilly Guitar Page is Born
Vince launches The Rockabilly Guitar Page. The reason for this initiative is the numerous people who have throughout the years contacted him to ask about his instrument, other music gear and about the way he produces his unique sound. At the same time, he also fulfills his great wish to inspire others to start playing rockabilly themselves.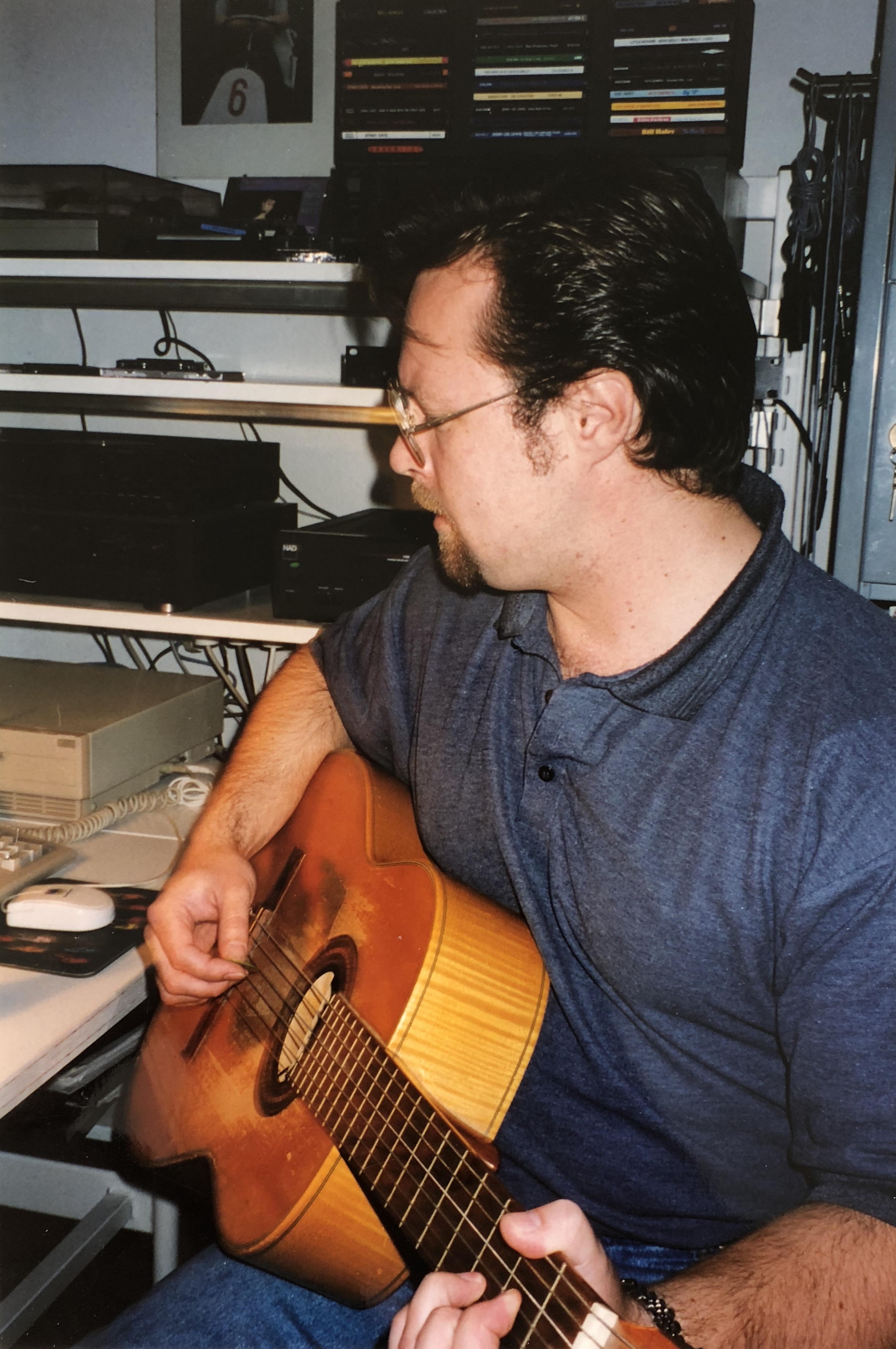 Vince Gordon gets married to Maria Heinesen. He writes the incredibly beautiful ballad Till the End of Time for her. In it you recognize Vince's unique talent as a pianist through his beautiful and sensitive piano play. Vince loves his garden, in which he finds inner peace.
Vince is offered more tours from around the world. Among the places are New Zealand, Australia, Japan, and Chile. In Liverpool, England, he plays in the legendary The Cavern, where The Beatles used to play.

Vince was music. He always had a new song, a new tone or was playing. He loved his garden, and all it´s colours. He took his instruments out in the garden playing. He really sensed the nature and small things, which is important and wrote about it.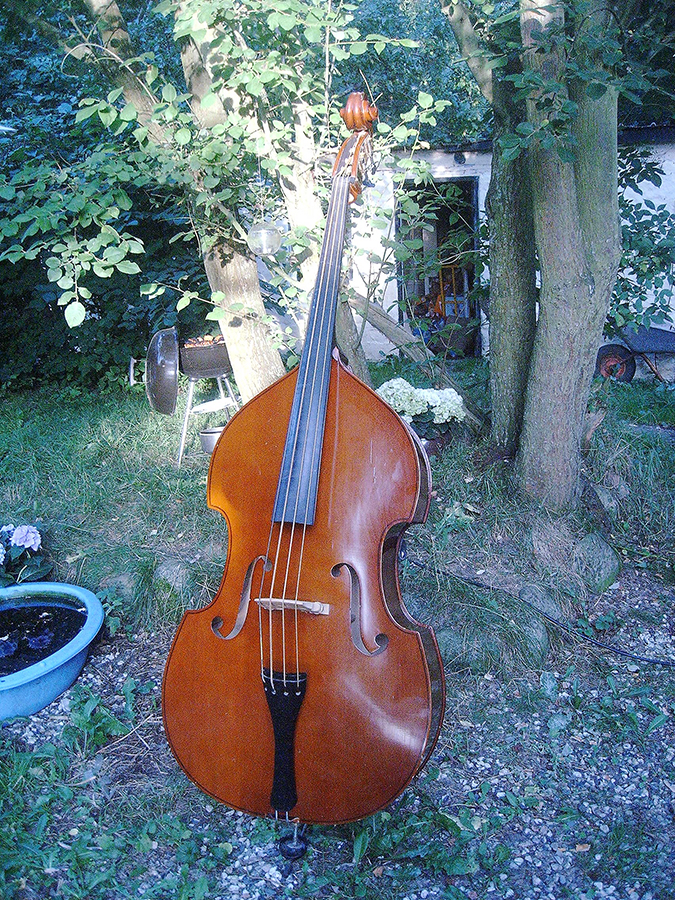 Sign up to recieve the latest news and updates from The Vince Gordon Tribute Page