Warner/Chapell – An Opt Out
Vince is about to sign a record label contract with Warner/Chapell, but opts out last minute as he refuses to give up his artistic integrity.
Vince Gordon was inspiring musisians all over the world. He is one day asked to give an advice to a fans 15 years old daughter who would like to play rockabilly. Vince writes back:

 My best advice to your daughter would be to stay as clear of the "Industry" as possible and focus on enjoying the music. "Don't quit your daytime job" is not the worst advice to a talented musician. That way you're hard to put pressure on.
I turned down quite a few "opportunities" in my time and never regretted a single one of them. Especially after seeing what it has done to my colleagues to "go for it!". Luckily these days there're many alternative ways of reaching an audience. I would recommend that.
Vince buys a house in the village of Sattrup outside of the Danish town called Horsens. Here he can practice without disturbing any neighbors. Being a skilled craftsman, Vince restores the house himself, builds a professional recording studio and acquires his first mixer. He starts to produce his own music and it is from here that he will produce and record most of The Jime music.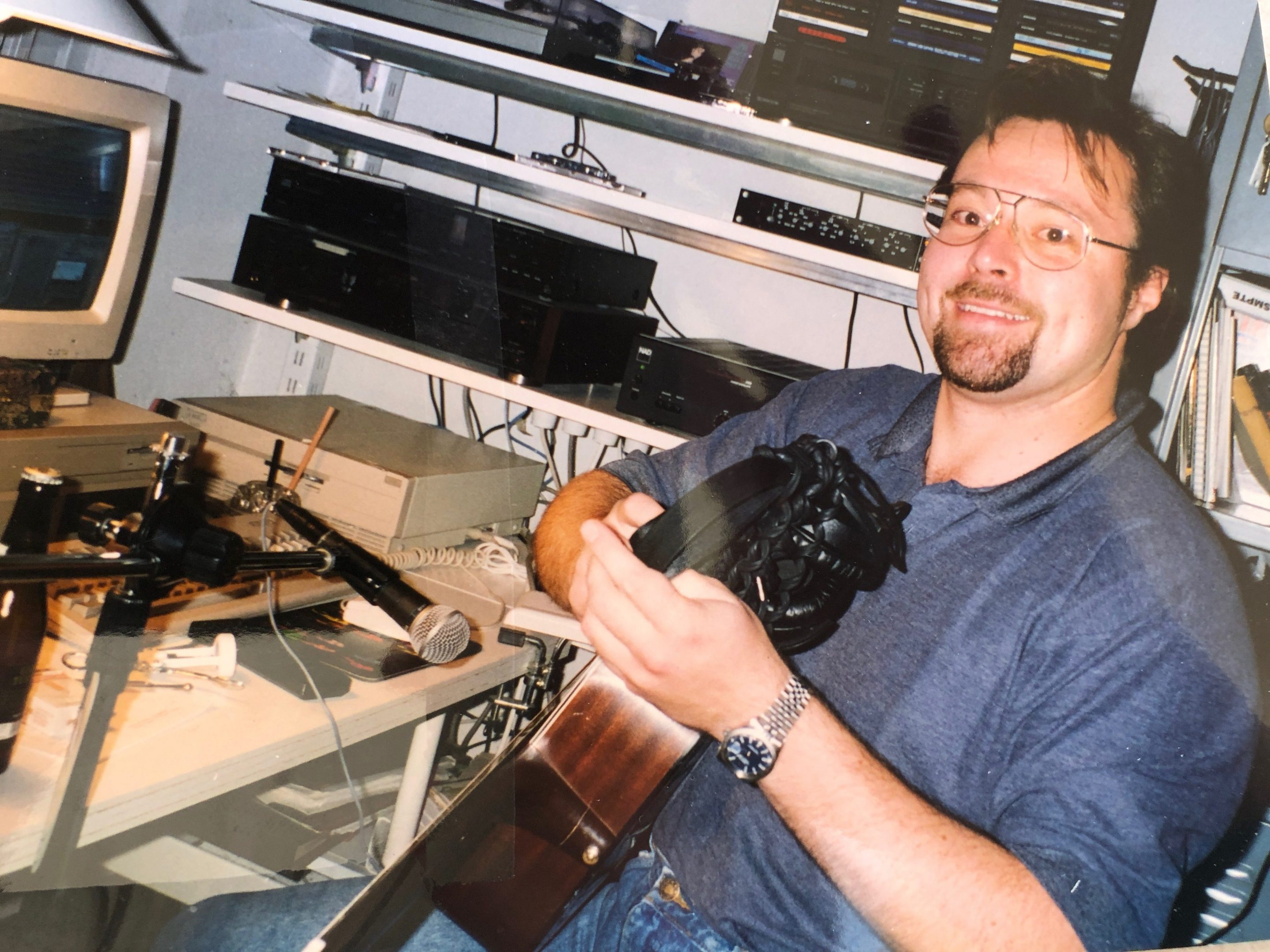 Sign up to recieve the latest news and updates from The Vince Gordon Tribute Page