Danish Royal Academy of Music
Vince gets accepted into Musikkonservatoriet, the Danish Royal Academy of Music. When it turns out that too many students have been accepted, he willingly gives up his spot to help others keep theirs. He knows that he stands a better chance of making it by himself than many of the other young kids.
At the end of the year Stine and Vince part ways. He writes her the song "In Your Dreams" and delivers the recording to her in person.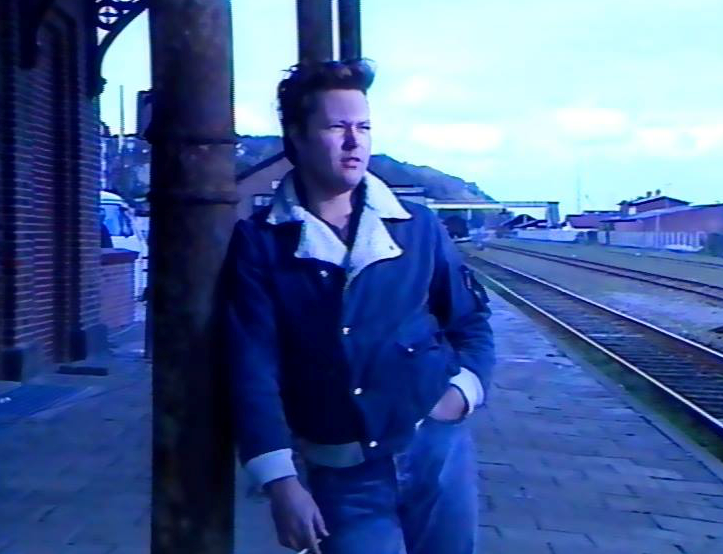 In Your Dreams – Vince Gordon

We had our (F) times
We said goodbye
But it's (Bb) not
as bad as it (F) seams
Good luck (Bb) darling
And may god (C) bless you
In your dreams (F/Bb/F/C7)Well I wonder
'What life will bring you
And will you be
Be allright
Good luck darling
And may god bless you
In your dreamsWhen I met you
I was down
And then you came
And turned it around
Good luck darling
And may god bless you
In your dreams
Well I guess
I song so many songs
But this is the last
I'll sing for you
Hey, hey, hey
Don't you cry now
Like you always doWell it's strange
We used to be so close
What ever happend
Heaven knows
Good luck darling
And may god bless you
In your dreamsGood luck darling
And may god bless you
And may he bless
Your children too
Hey, hey, hey
It's okay
That it's done
Sign up to recieve the latest news and updates from The Vince Gordon Tribute Page