Vince's Mother Dies – Mean Side of Town is released
Vince's mother, Bente, dies of cancer at the age of only 58. She had always been a major supporter of his music career, and throughout her illness he was there to support her, often sitting by her bedside into the evening till she had fallen asleep.
Vince wants his mother to hear his latest CD "Mean Side of Town", before she dies. When he is not at the hospital, he is working far into the night finishing the CD. She listens to it on her deathbed.
Vince is heartbroken by the death of his mother. He wants to write a song in her memory. It becomes the song "Around the World" from the CD New Set of Rules. "Around the World" is, moreover, one of the many The Jime releases, on which Vince besides singing the vocal, also plays all the instruments himself.

I wrote the song on the 29thof July 1999 in the evening. My mother died that day in the morning. It strikes me as being strange to write something as joyful a day like that, but then again, the song is very basic feelings. I recorded it later and mixed it on the 29thof July, 2000.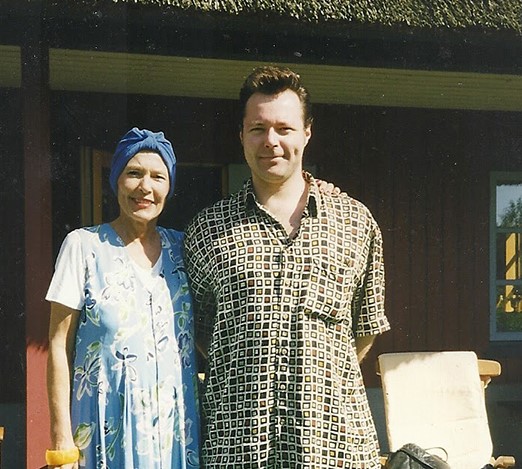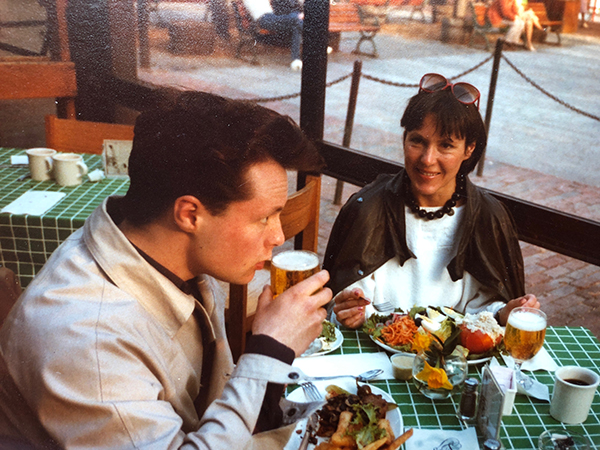 I had a borrowed double-bass in my house and my mother was visiting. She's always been a great fan of bass playing, and she wanted me to show her something to play, so I taught her the bass line for "Fever" (Elvis) and the next day I remembered that I once wrote a song with a similar groove so I picked up the bass and turned on the tape machine and made the arrangement up as I went along. I had so much fun playing bass and percussion on that song… I improvised a guitar solo, while I was thinking of what to play when I would do the "real" solo, but then I played the track back, and realized that I had already said what I wanted to say. Everything on the recording is first or second take
Vince Gordon releases "Mean Side of Town" on SMP. He also signs a contract with New York based Skully Records to write a song for their international rockabilly compilation series. Nervous Records, England contacts Vince Gordon to release "Mean Side of Town" in England.

Stunningly brilliant Neo-Rockabilly, somewhere between The Stray Cats and The Blue Cats. The production is just superb, with a great "big" sound, and the guitar playing is wonderful
Mean Side of Town clearly reveals The Vince Gordon Style. A sound that he has been working to achieve since the album Rockabilly Revival. Vince Gordon is offered 8 different record deals from the USA, England, Germany and Denmark.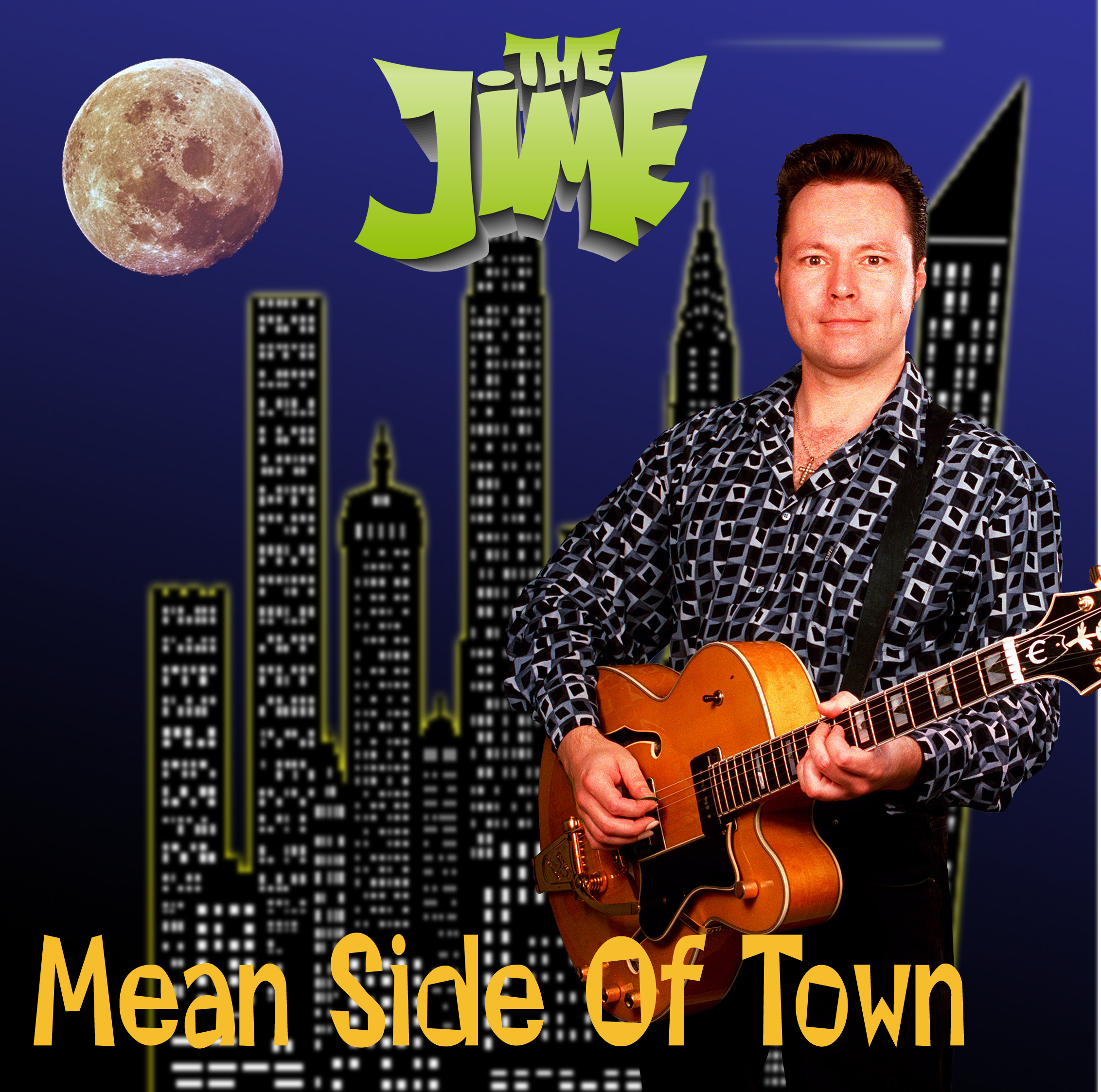 Sign up to recieve the latest news and updates from The Vince Gordon Tribute Page